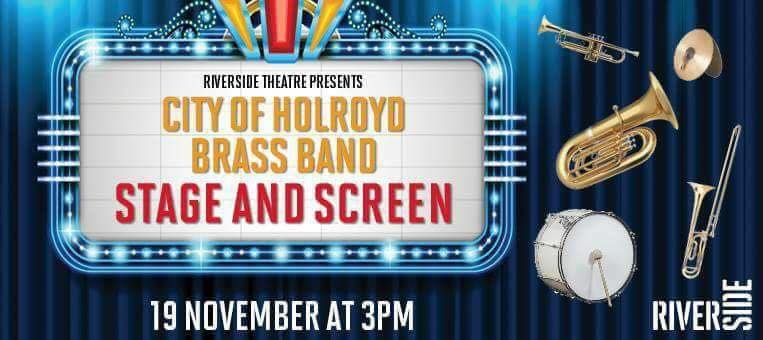 Join the City of Holroyd Brass Band on the 19th of November as they take you on a journey through the music that has made it into our hearts from Broadway musicals to the movie blockbusters in their production of Stage and Screen.
Let this evening of music brisk you off down Broadway as you are entertained with such well known musical hits as All That Jazz from Chicago, I Dreamed a Dream from Les Miserables and more. Whilst also getting to take a walk down the red carpet as the band plays such well known hits from the Hollywood blockbusters as Indiana Jones, Harry Potter and many more.
Tickets for sale via the Riverside Theatres, Parramatta
19th November, 3pm.