Recent recording for the Online Nationals! Thanks to Barrie Gott for assisting in the lead up and to our regular MD Richard Sandham for picking up the Soprano once again.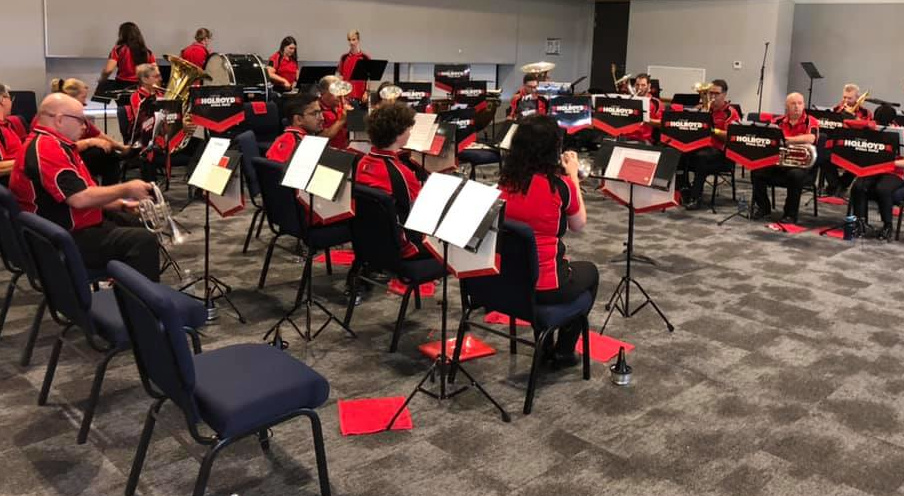 Young members of the Holroyd Training Band introduced in 2019 hard at work.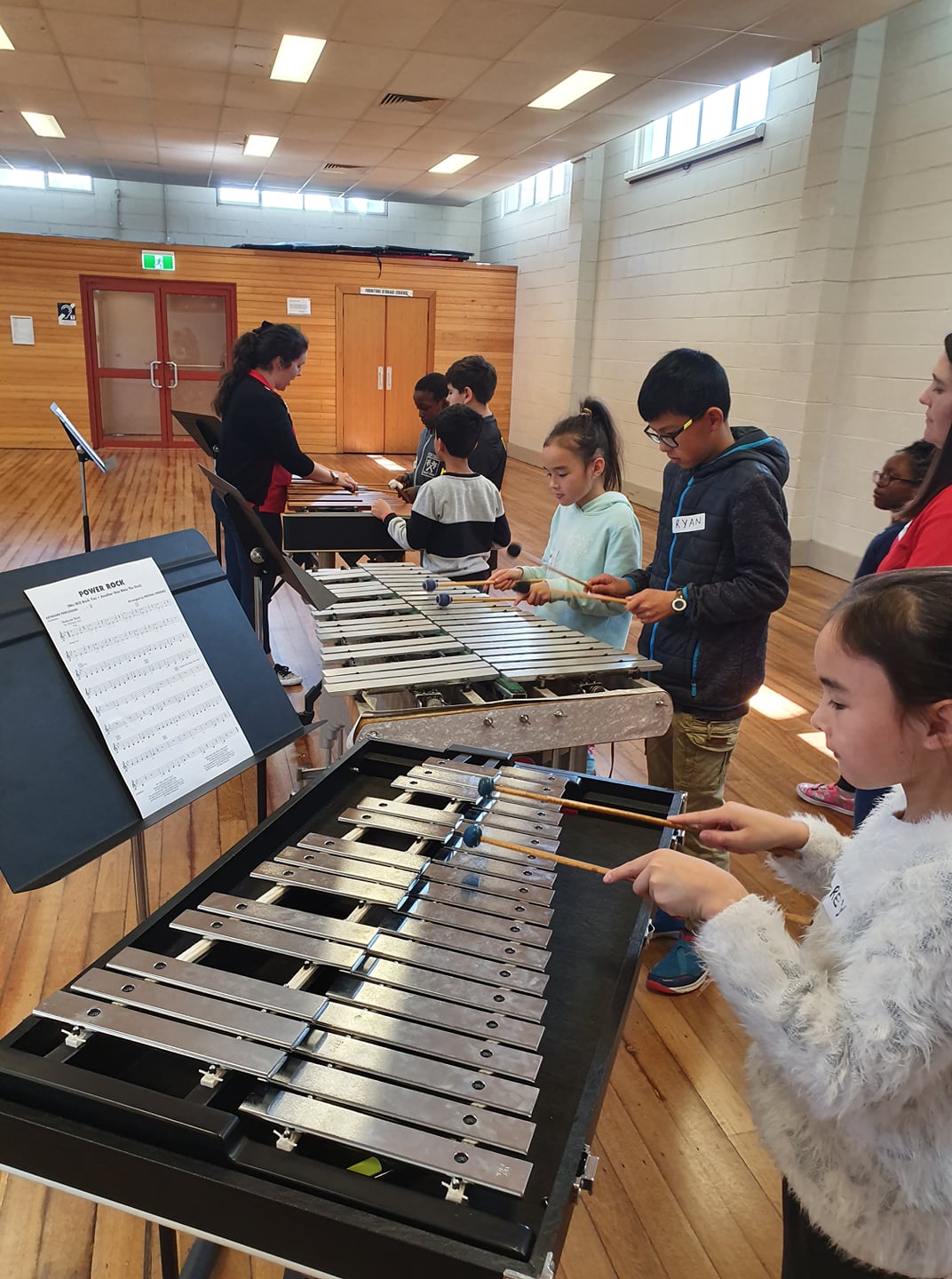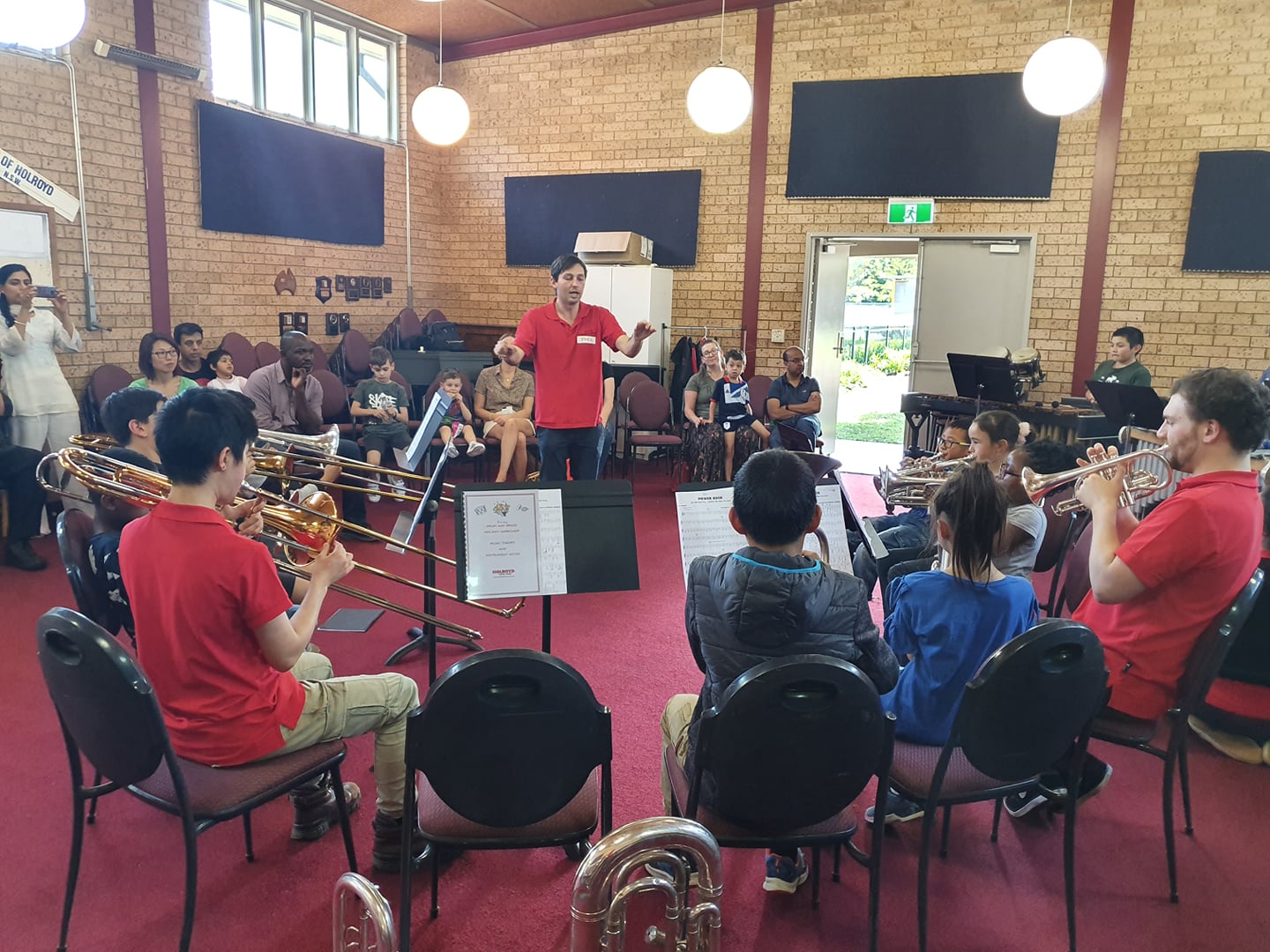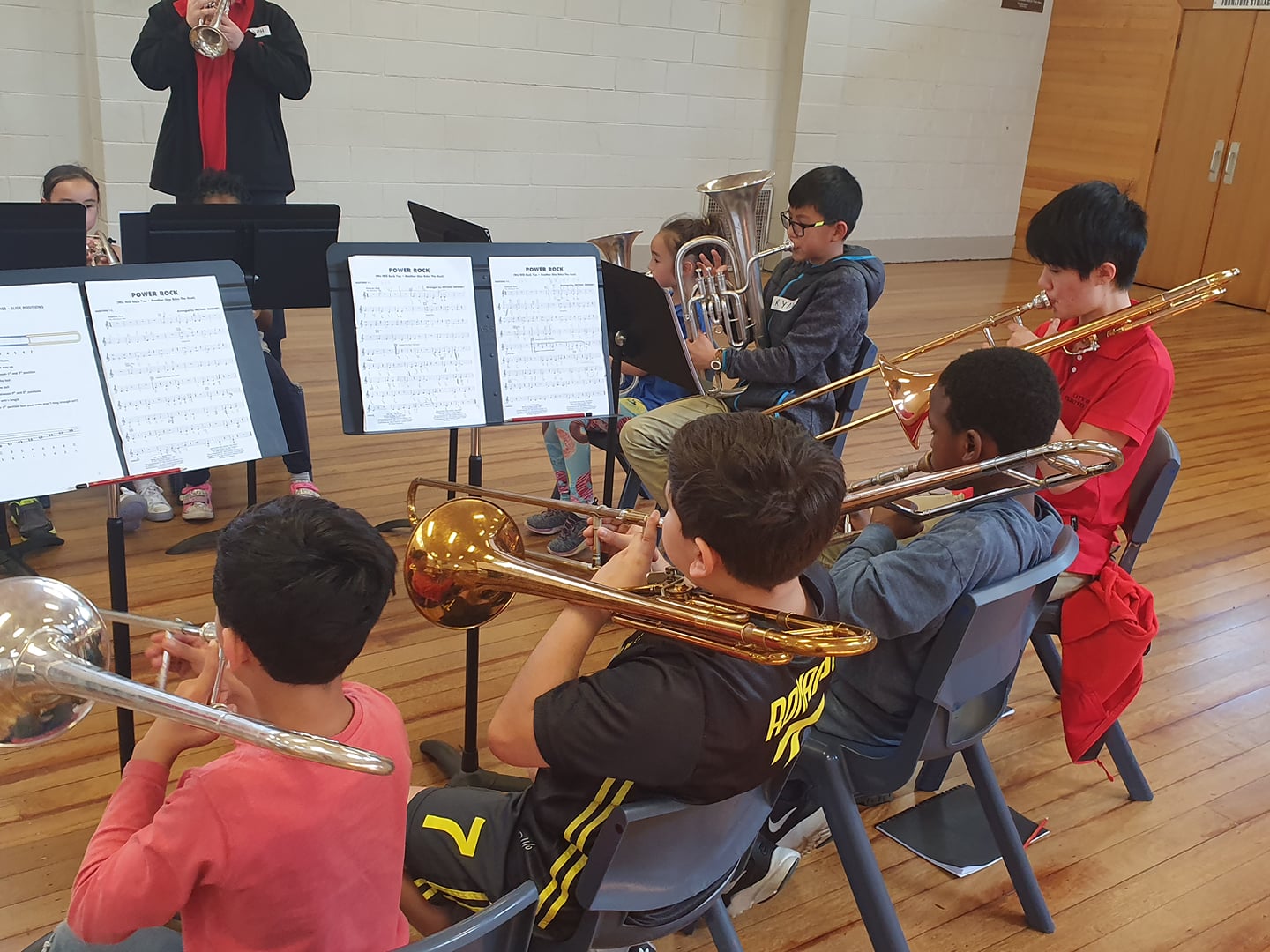 2019 Concert at the Merrylands RSL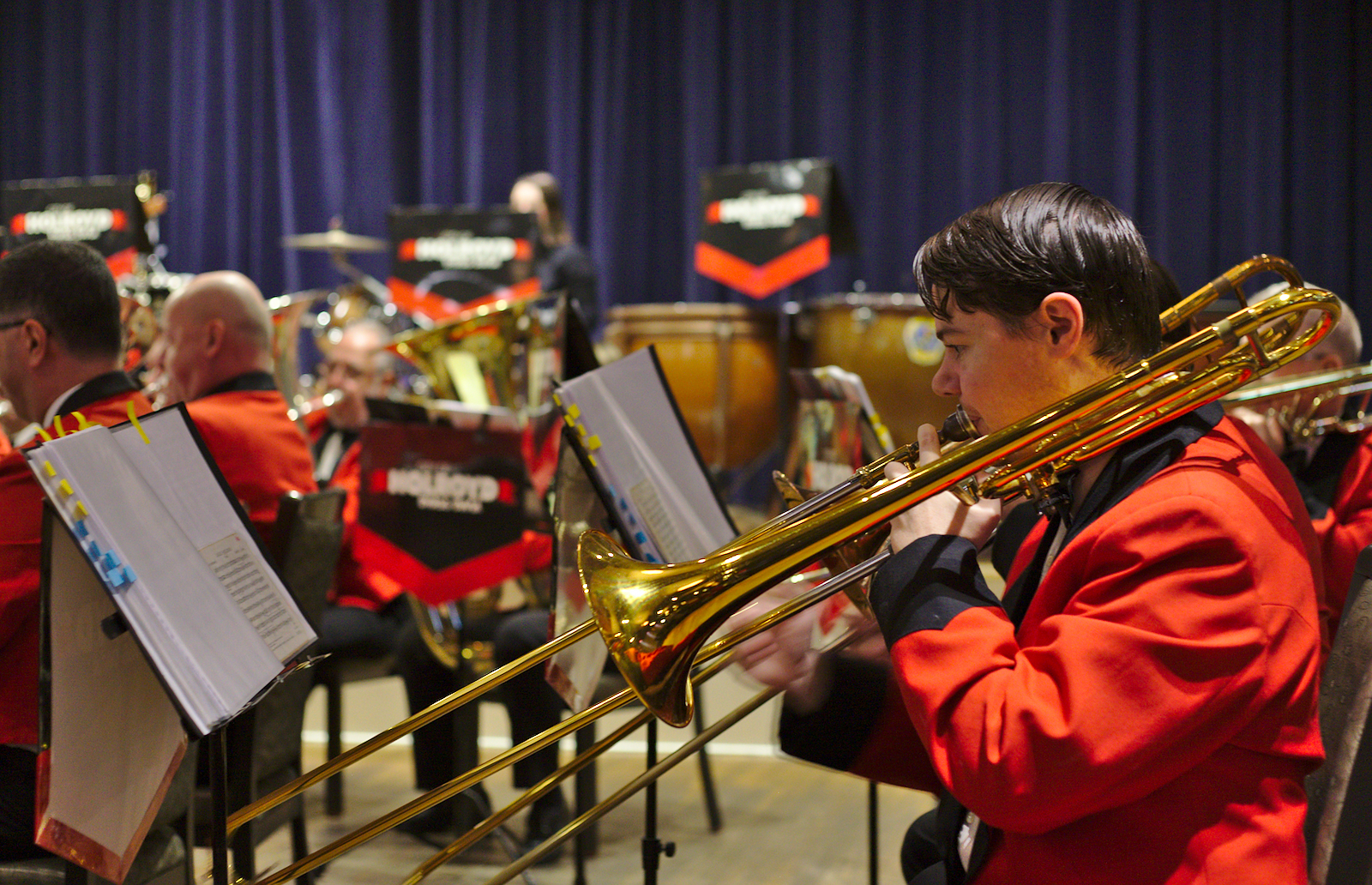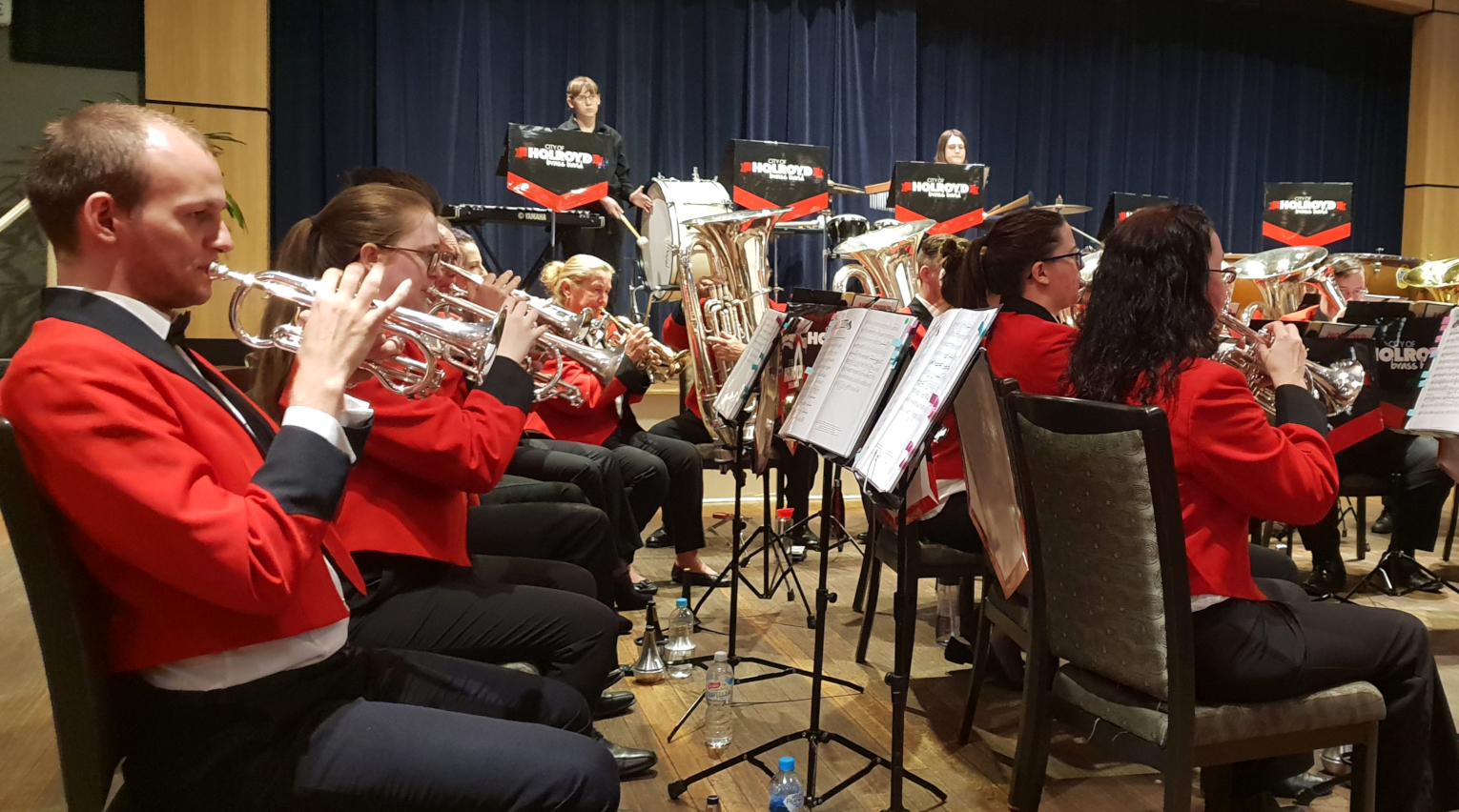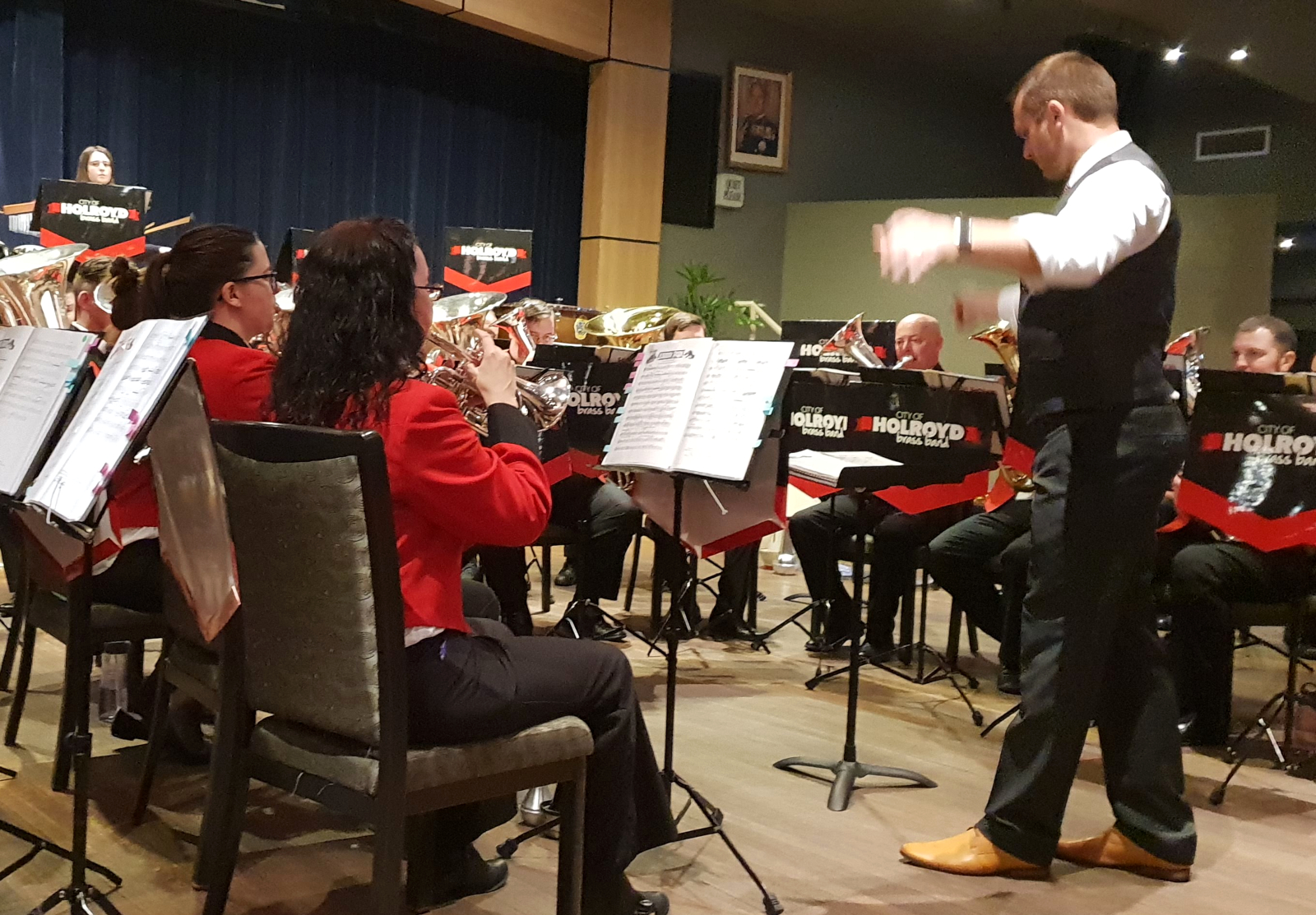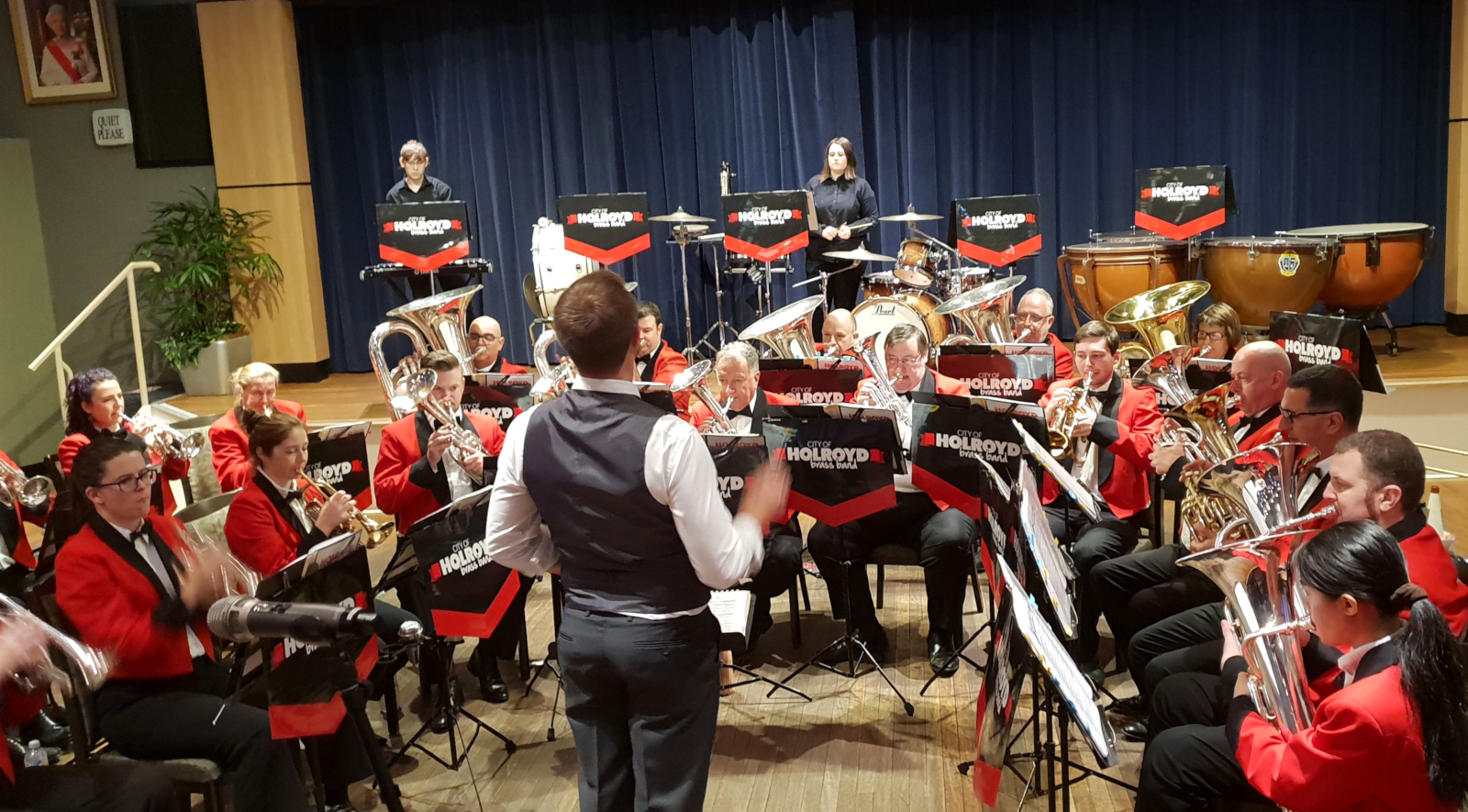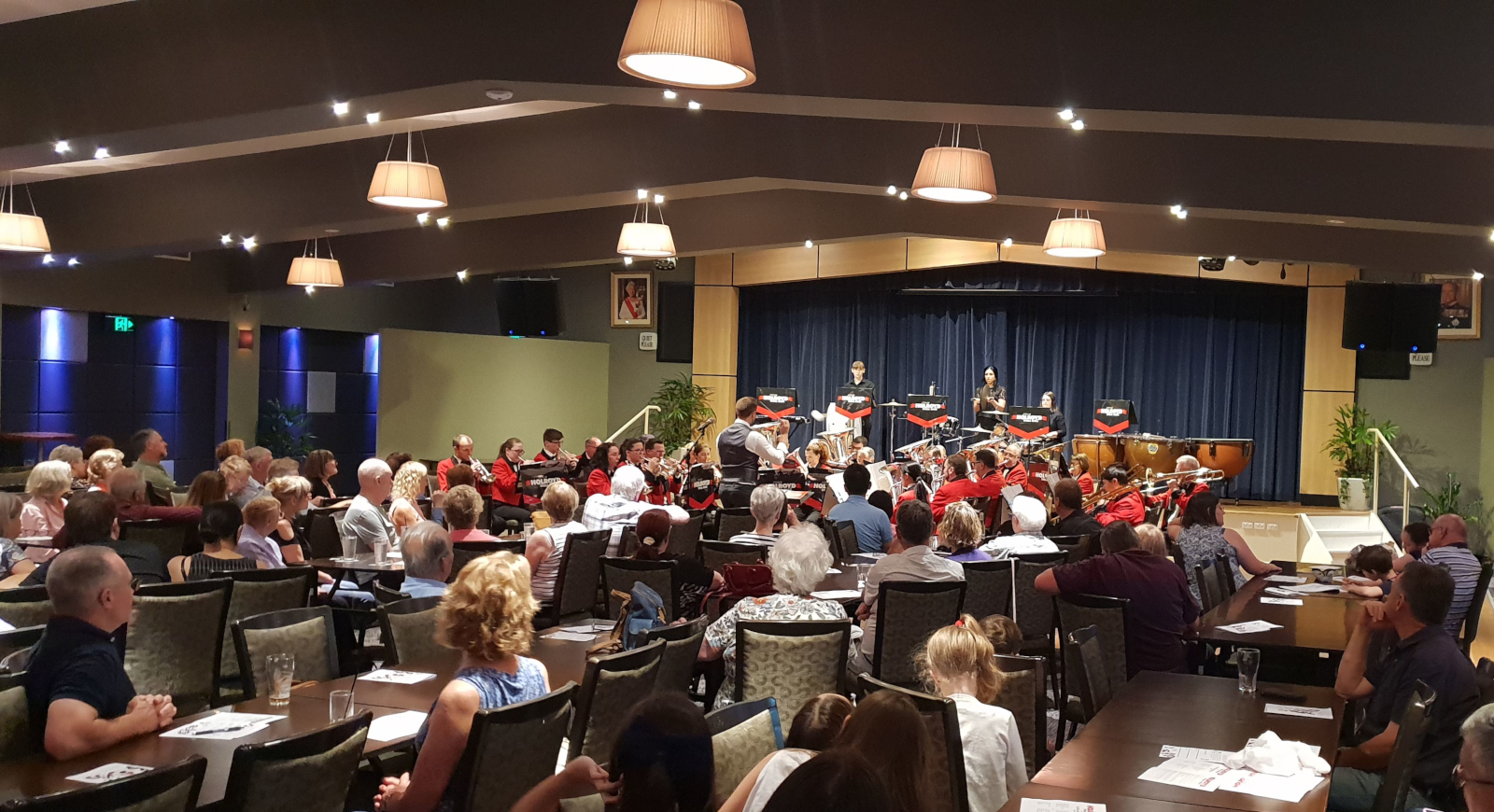 We always do manage to have a bit of fun at Christmas.. Part of one of the many Santa parades the band is booked for regularly at Christmas time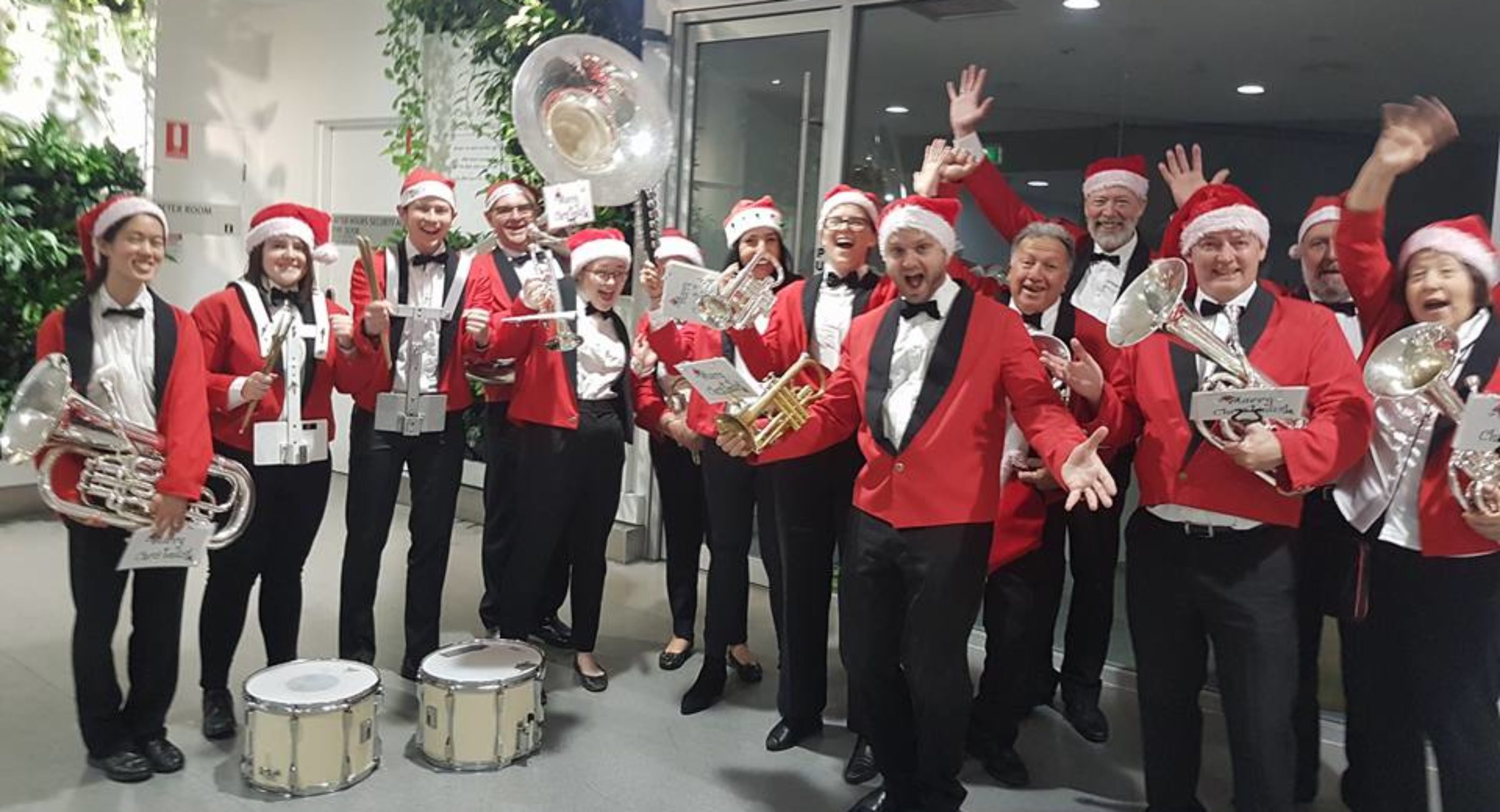 And as a Brass Band we certainly love a good march!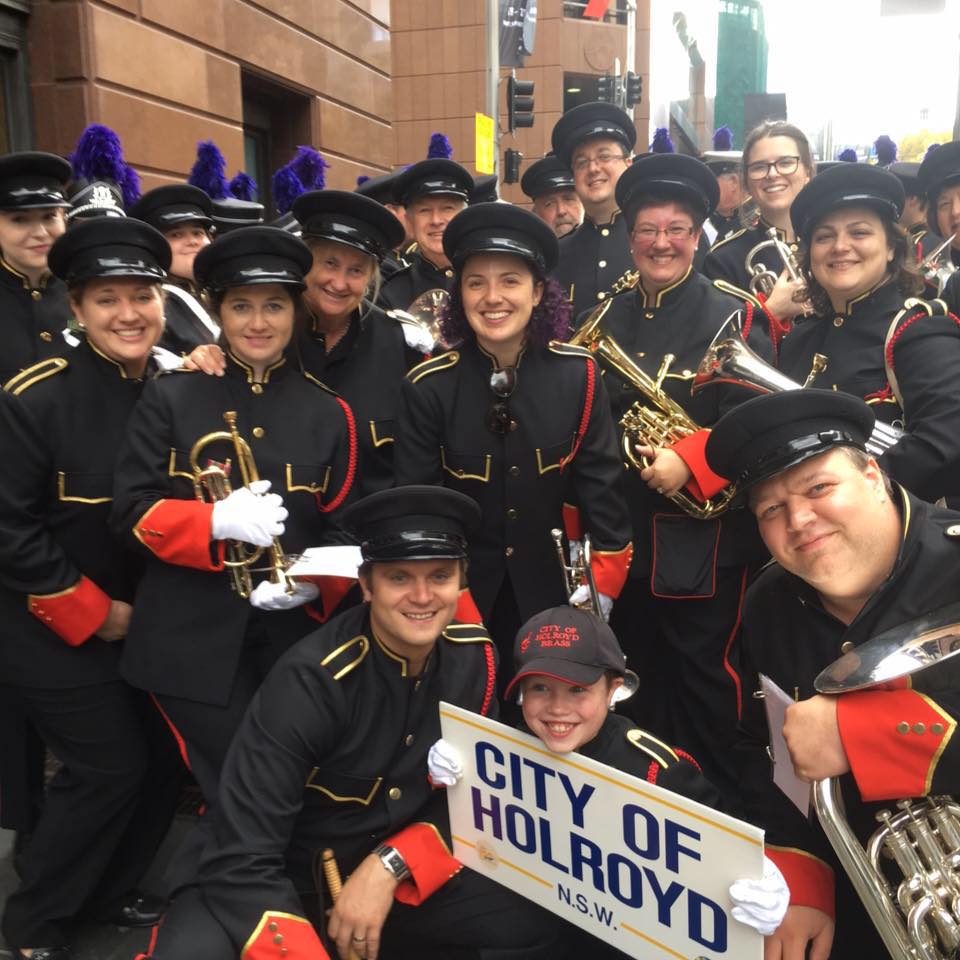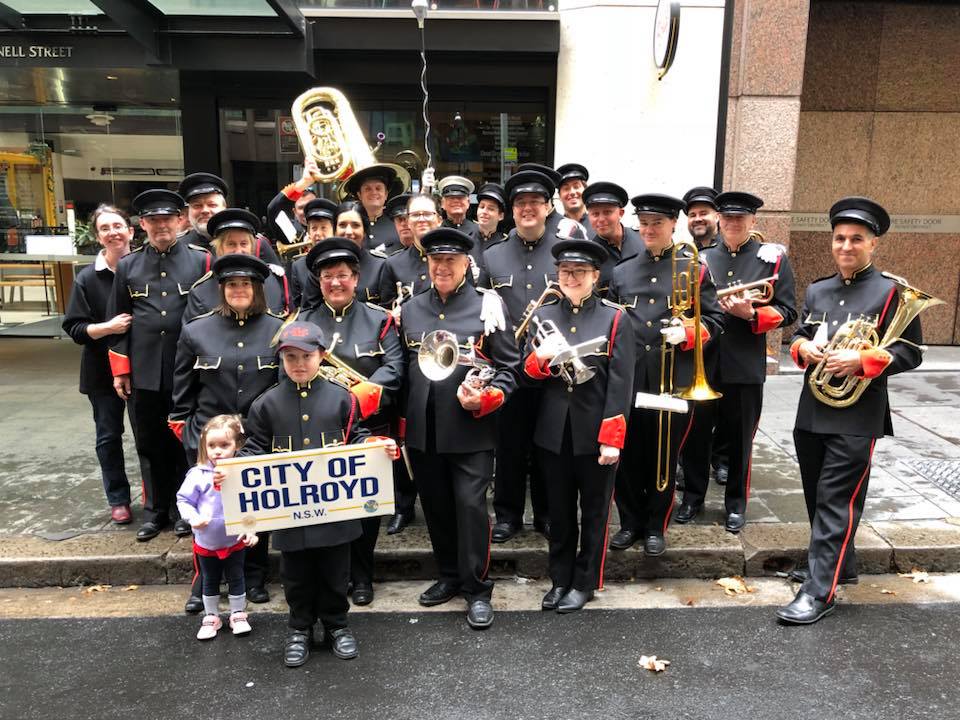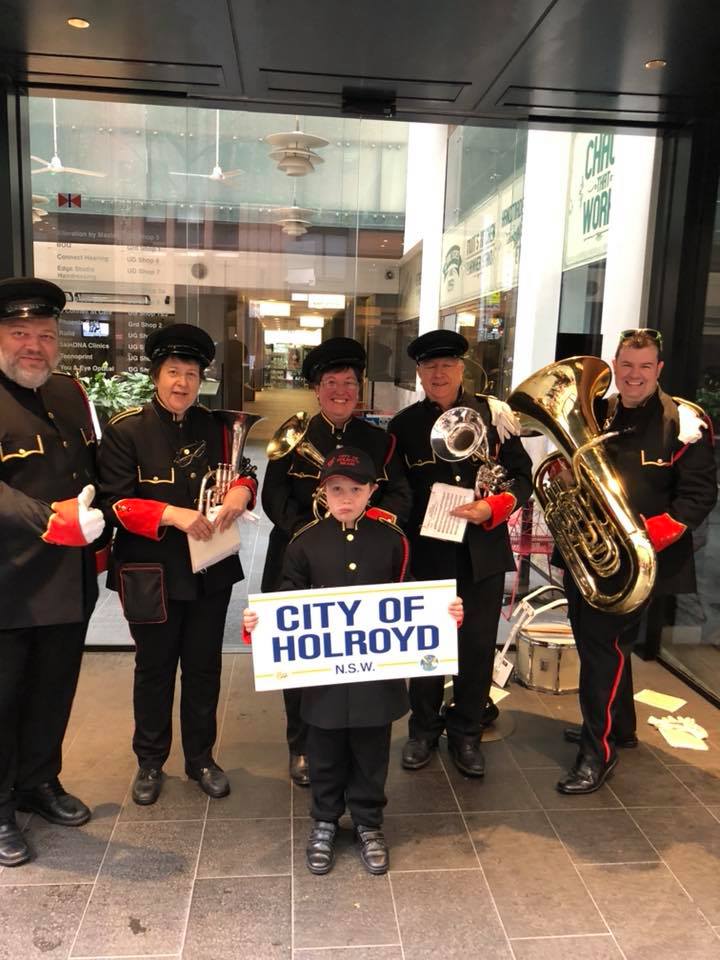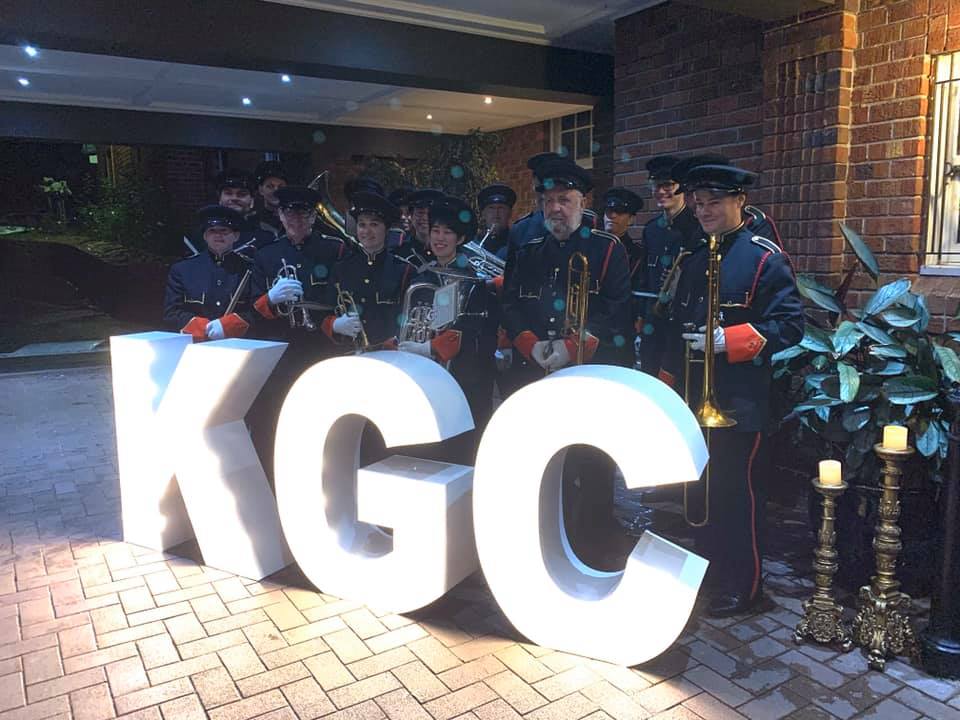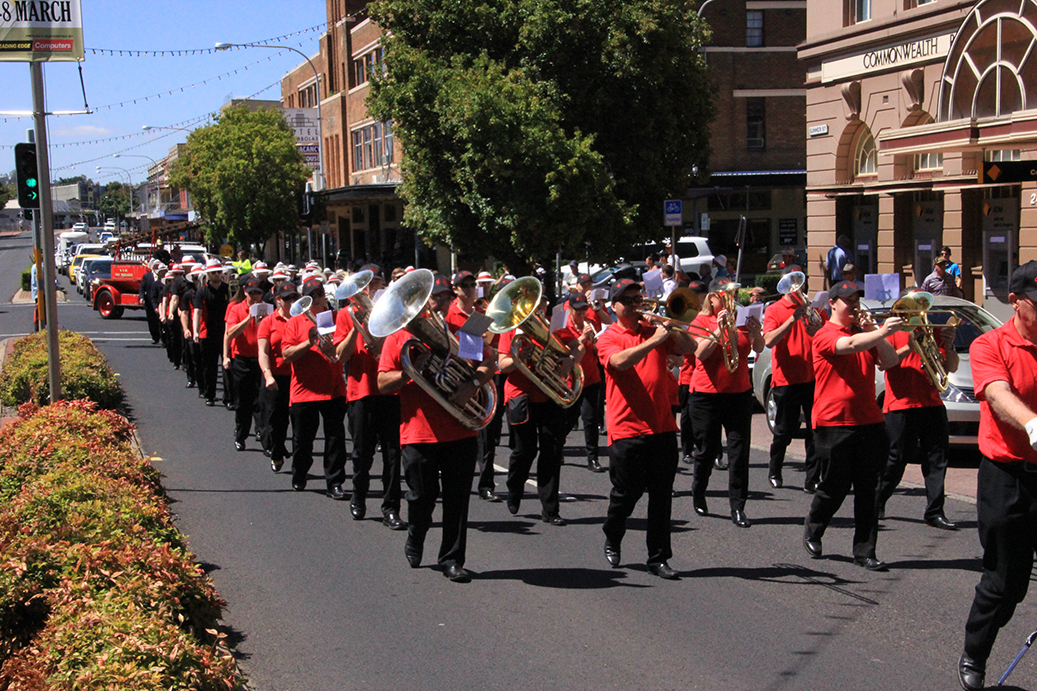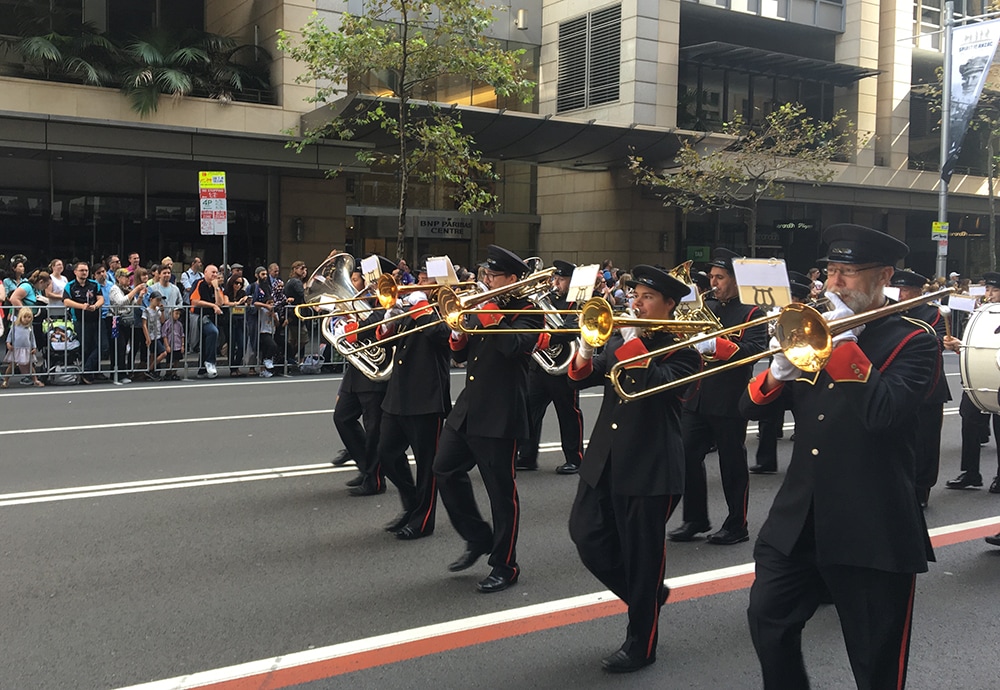 The band has assisted and performed with various touring performances over the years.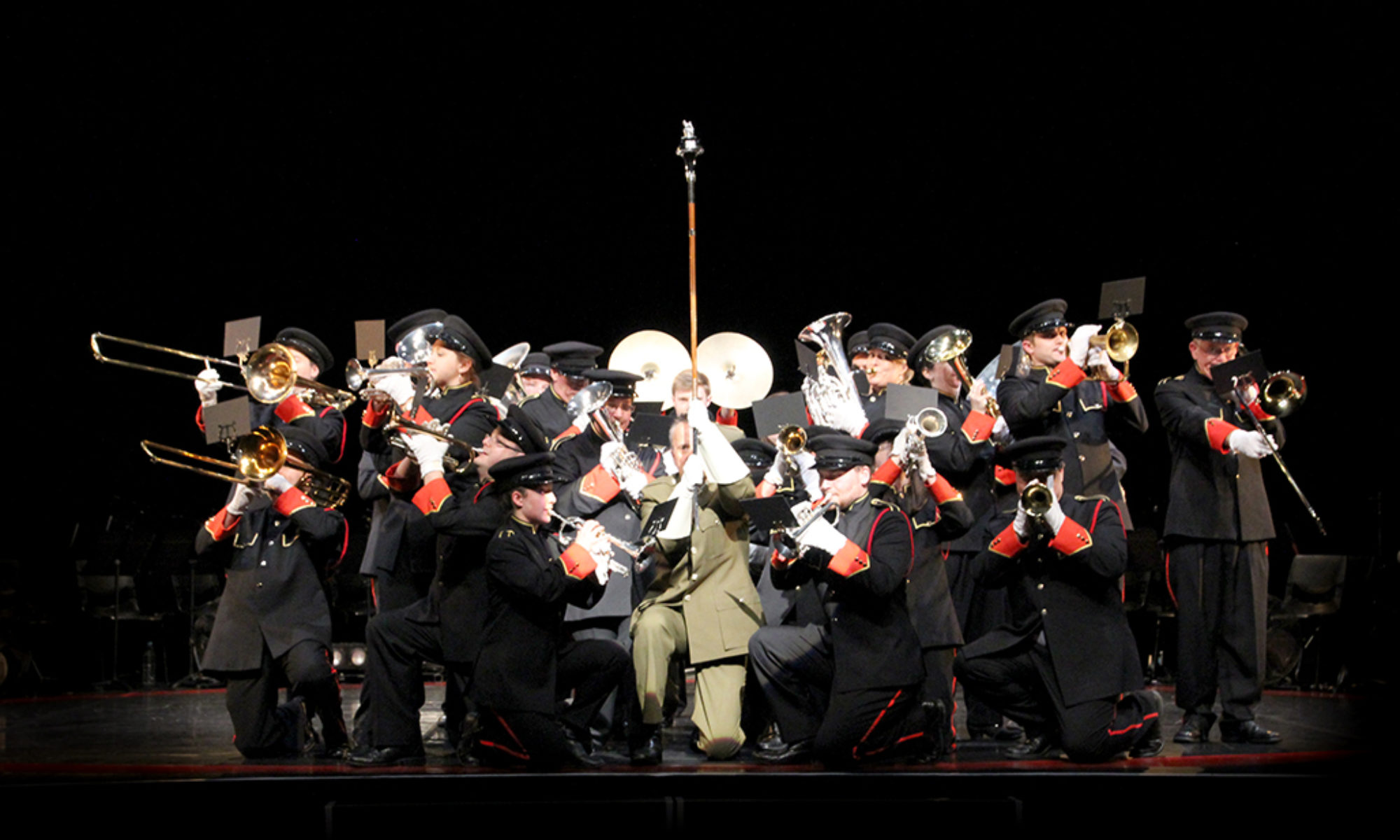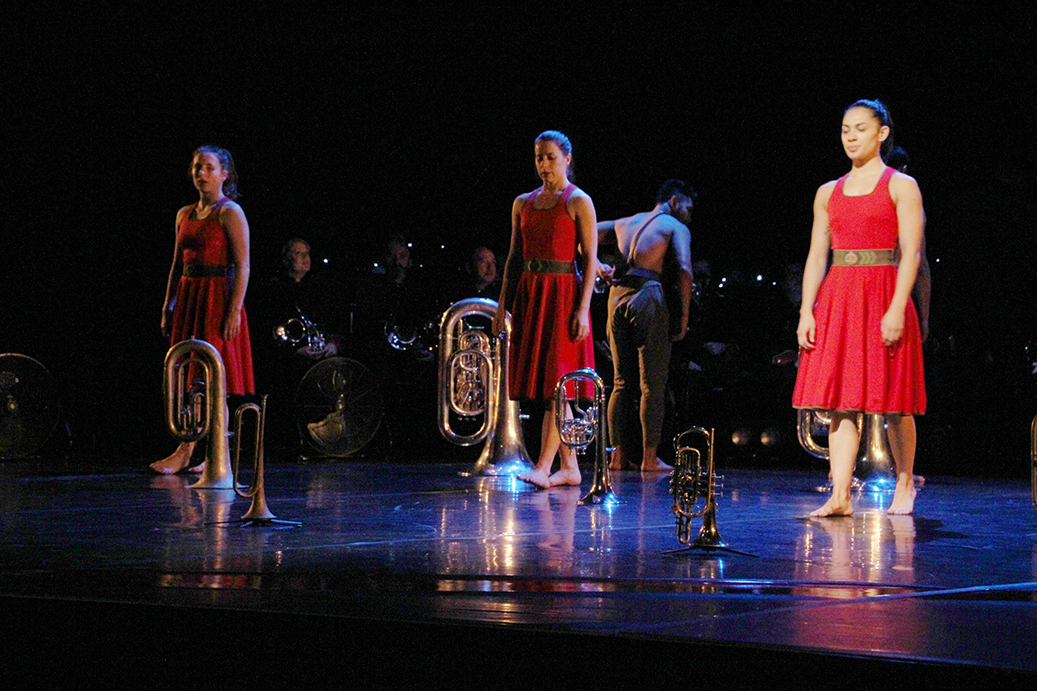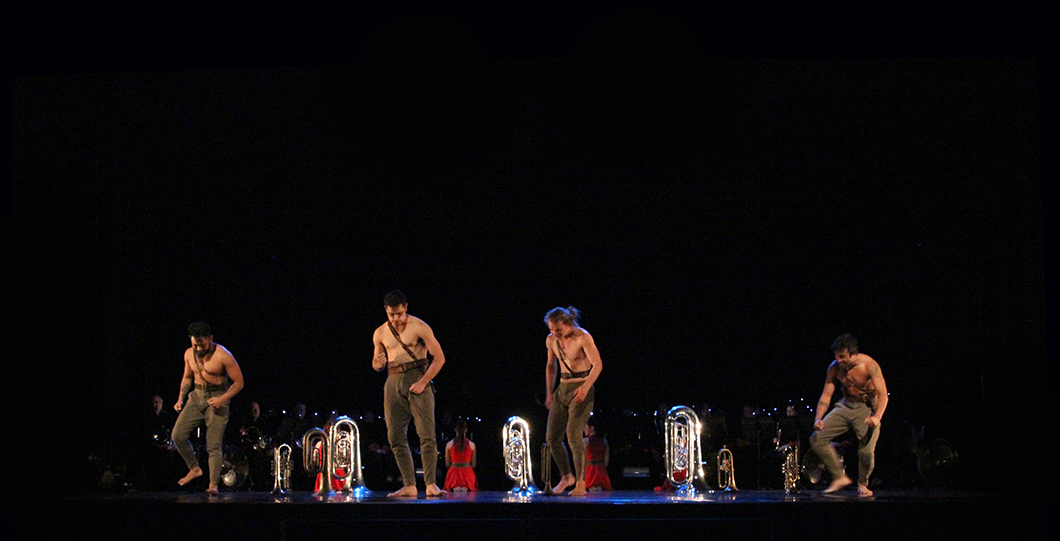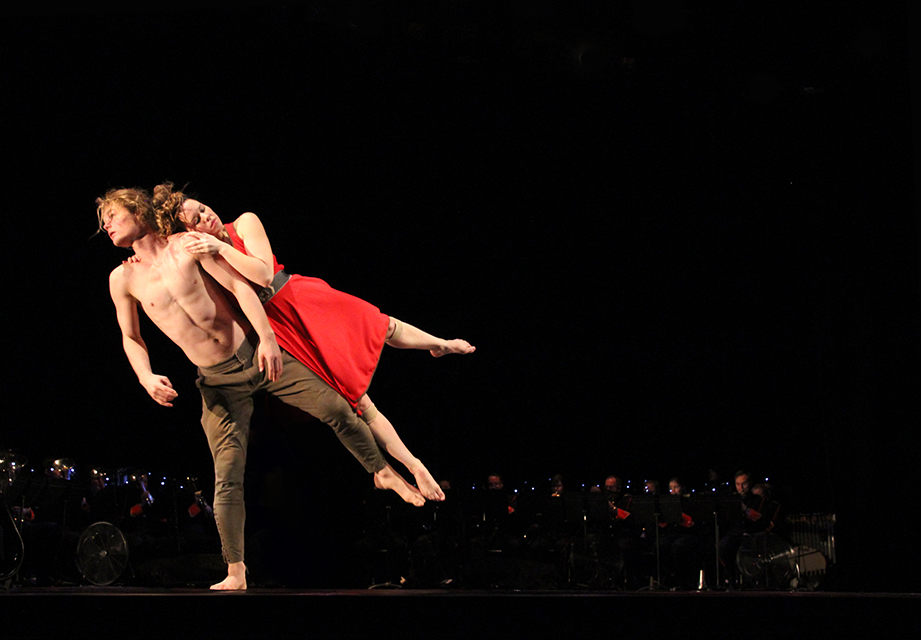 And really enjoy performing.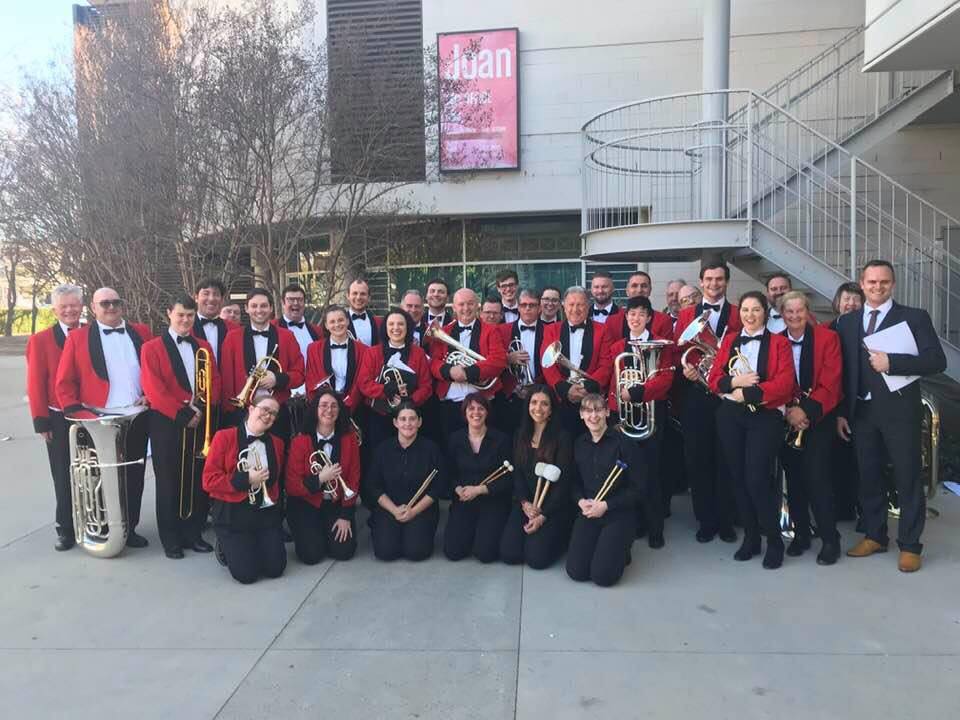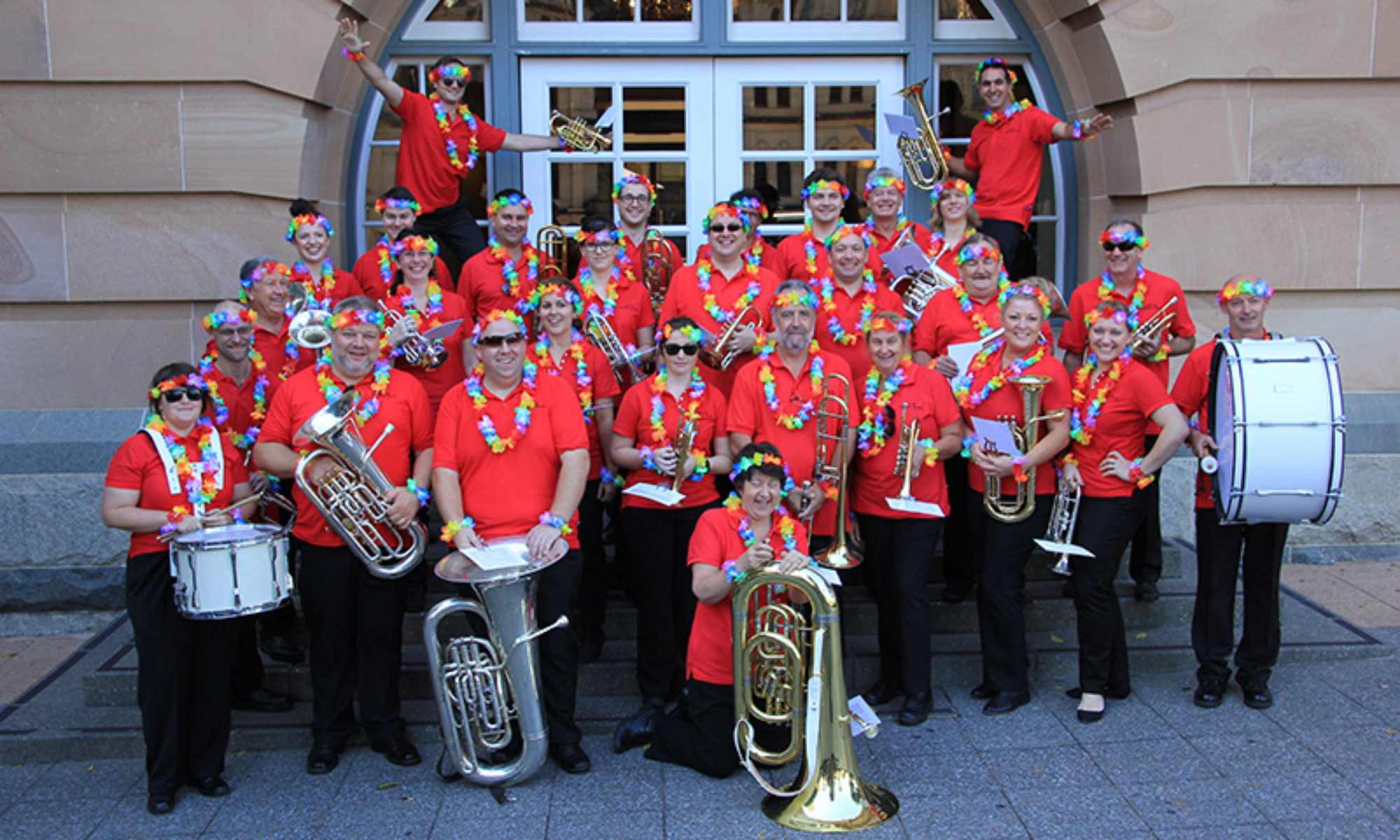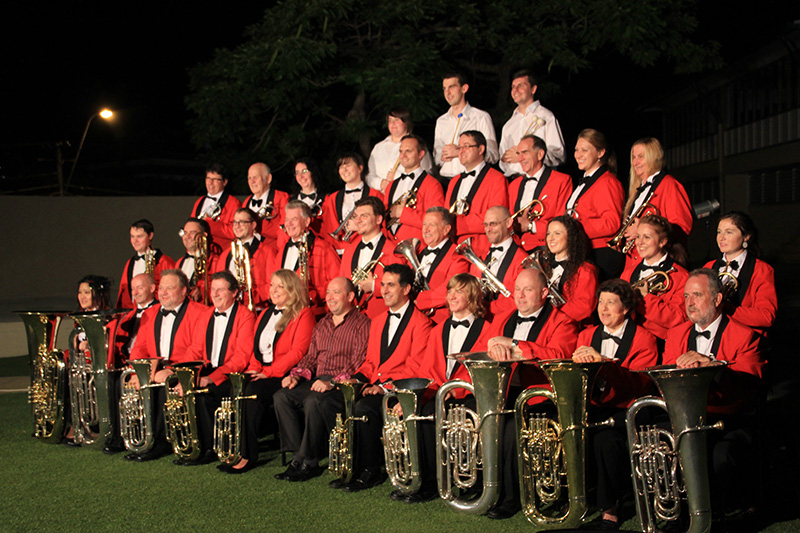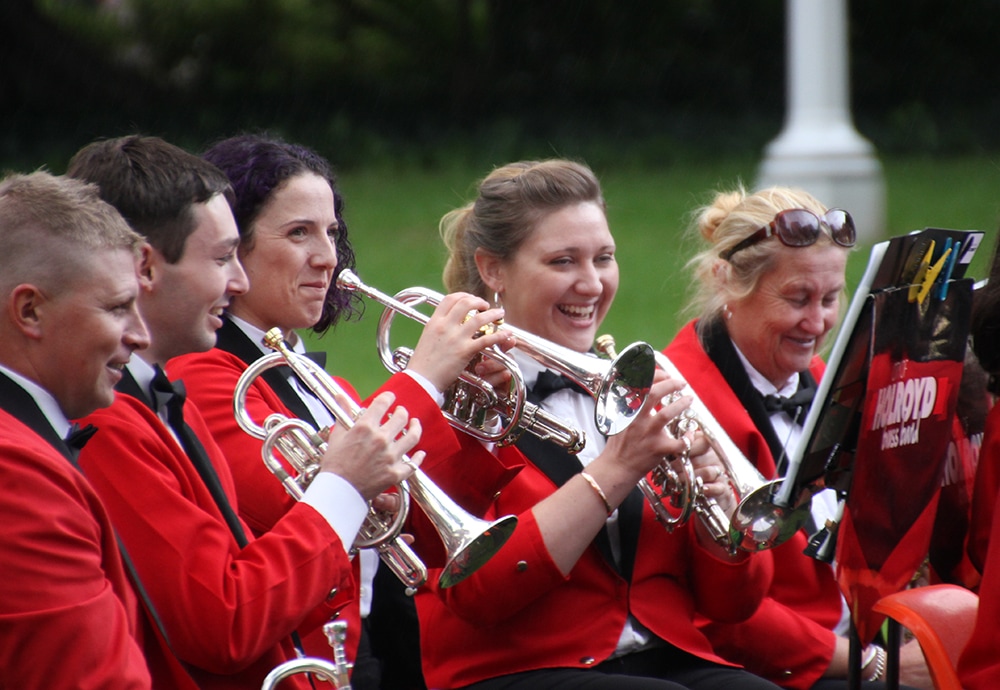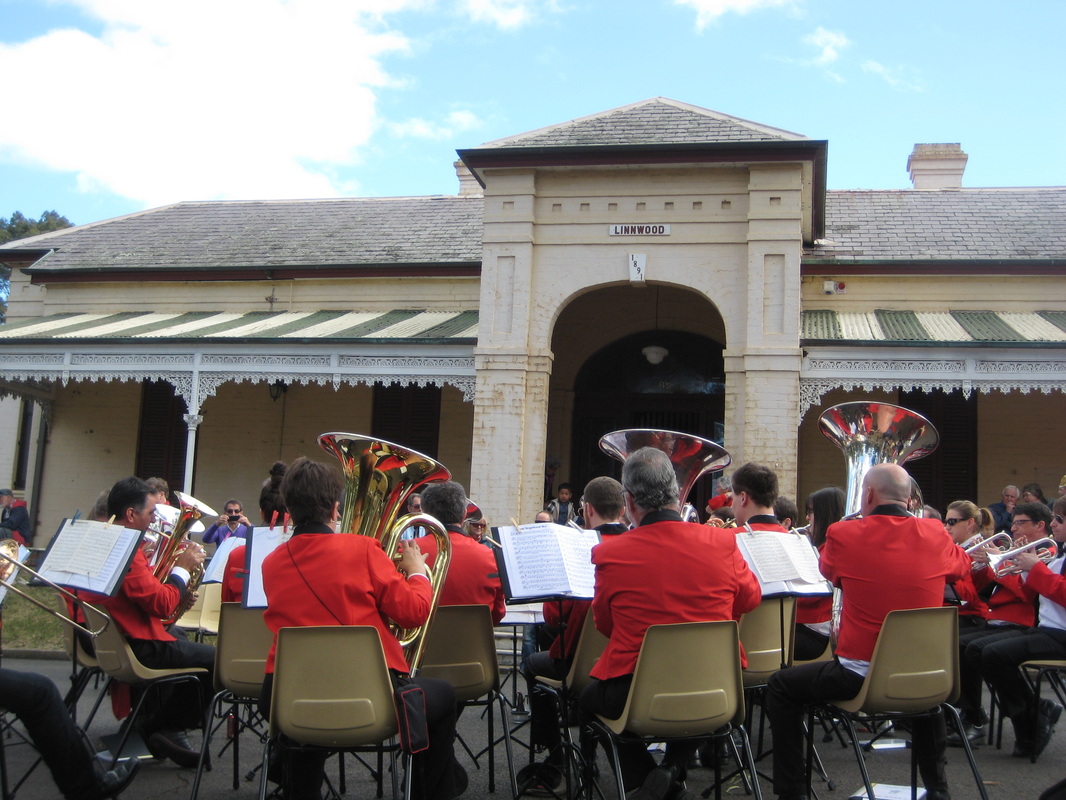 Practice makes perfect!