We are excited to be able to be back all together making music once more!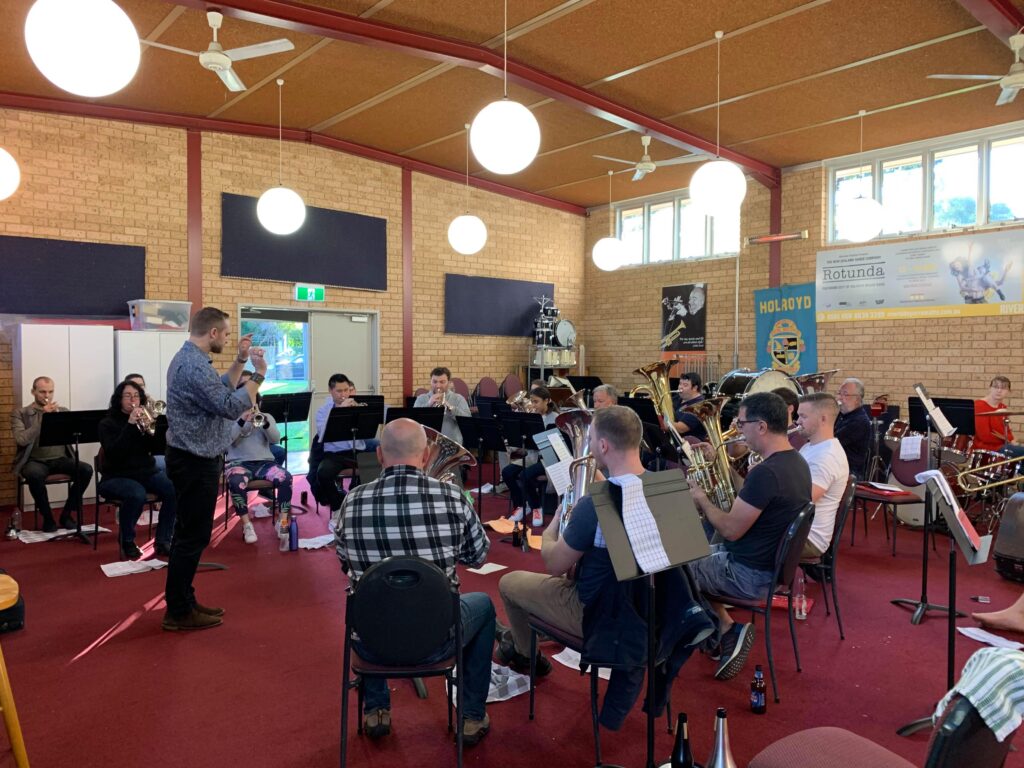 COVID-19 has certainly been a disruption and with restrictions starting to ease after four months of uncertainty, we now look forward to seeing each other regularly and getting on faces and instruments back up to shape!
We are working with venues now to organise performances for the back end of the year, further updates to come.
And for any new interested, lapsed or returning players, now would be the perfect time to get in contact with us, we'd love to see you at rehearsal.